In the winter, I made a vague plan to learn some modern drone technology. Everyone needs a self-driving car, and we have some good flying sites within walking distance, so it seems to work. As me, this means buying the cheapest equipment that might be useful, assembling the aircraft yourself, and figuring out as much as possible in the process. In any case, I learned more through my mistakes. It sounds like a good summer program.
Fast forward to August, when the aircraft was built and the controller was installed, I spent most of the last month trying to make them work well together. (The firmware requires an airplane with ailerons, and mine does not have ailerons, but obviously I would rather adjust the PID value than simply add a few wing servo systems.) But it works well and can launch and fly autonomous routes Point tasks, and go home without any intervention. So, the task is complete, right?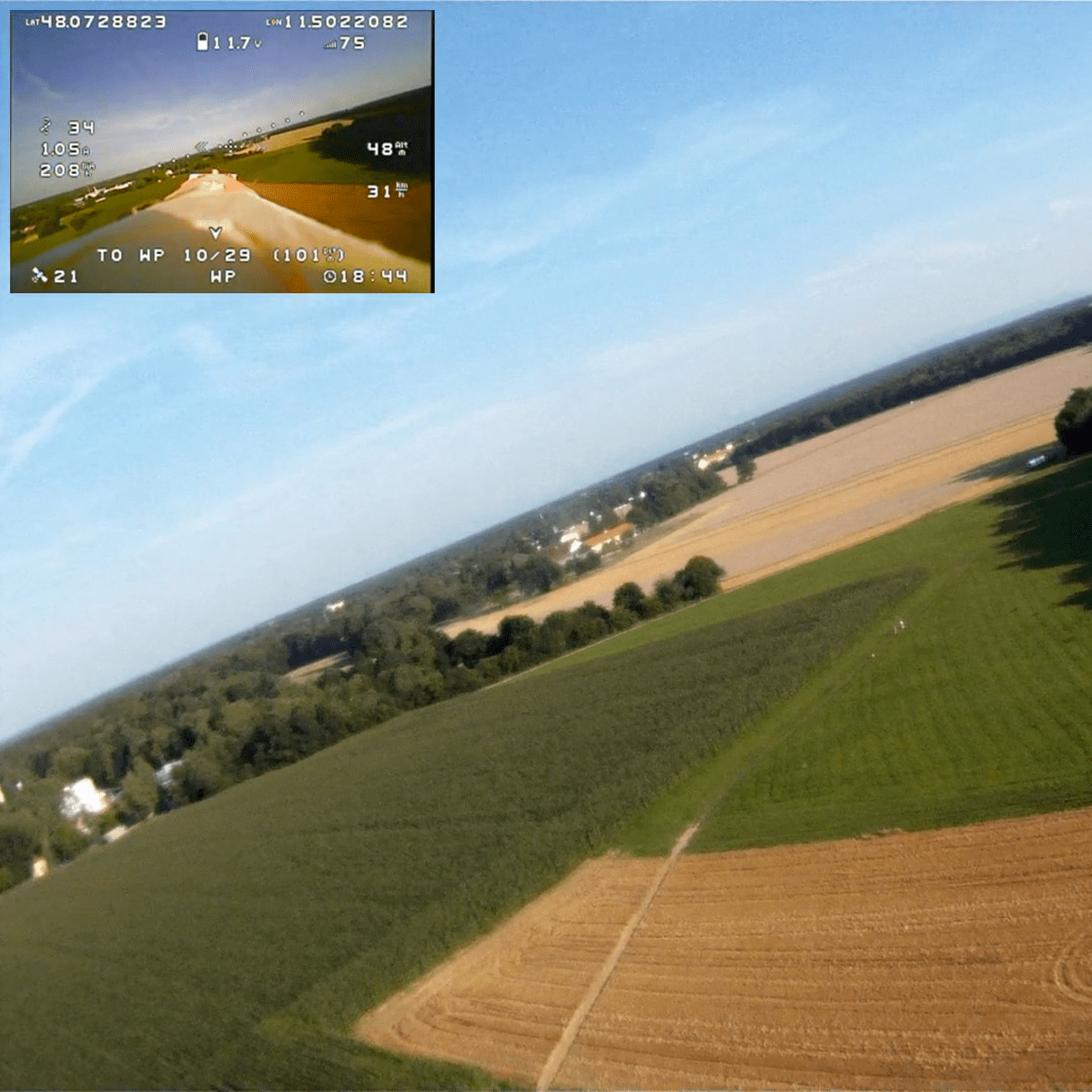 Do not. When I enjoy a project, I have a way to move the goalpost to myself.I mean, I really don't want to be complete Anyway. A few weeks ago, when a friend asked me what I planned to do with this aircraft, I said "take a beautiful aerial video of the farm over there." Now I see flying opportunities everywhere and I need to improve my skills. This aircraft needs an OLED display. It may still require Bluetooth for local configuration. Maybe a better remote data link…
This is squirming characteristicism and moving the target in the best way. If this is a project with a deadline, or if I don't just like a project, that will be a problem. On the contrary, having relatively low-key goals, achieving them, and letting them motivate me to set the next goal is great. This reminds me of Donald Papp's great article on creating hacker "winning" projects. There, he suggested creating simple goals to maintain his inspiration. I don't think I can plan a set of "best" goals from the beginning-I have learned so much in the process, until I know what new abilities I have, the next goal becomes obvious. Crawling is the only way out.
how about you? Have you fully planned your hobby project in advance? Not at all? Or do you have some kind of mixed, moving target strategy?