Although we don't have many woodworking projects here, we always like to learn from those who really know their stuff in any media. [Brian Oltrogge] This 3D printing sand casting project showed us a hands-free way to shape aluminum, and now it brings us a very practical kayaking project.
We have already seen kayaks made of plastic packaging and 3D printed parts. In the video after the break, [Brian Oltrogge] A scale model is being built to validate the wooden kayak design created using Rhino 3D and Grasshopper. In addition to watching the production process of the project is a pleasure, the video is also full of great techniques. The "pressure drop" formed by the wood is located on the CNC cutting table and inserted into it. The thickness of the three-layer laminated veneer perfectly matches the 1:4 scale model, which perfectly represents 3/4" plywood. The laser cut parts use the exact pattern that the final full-scale CNC will use.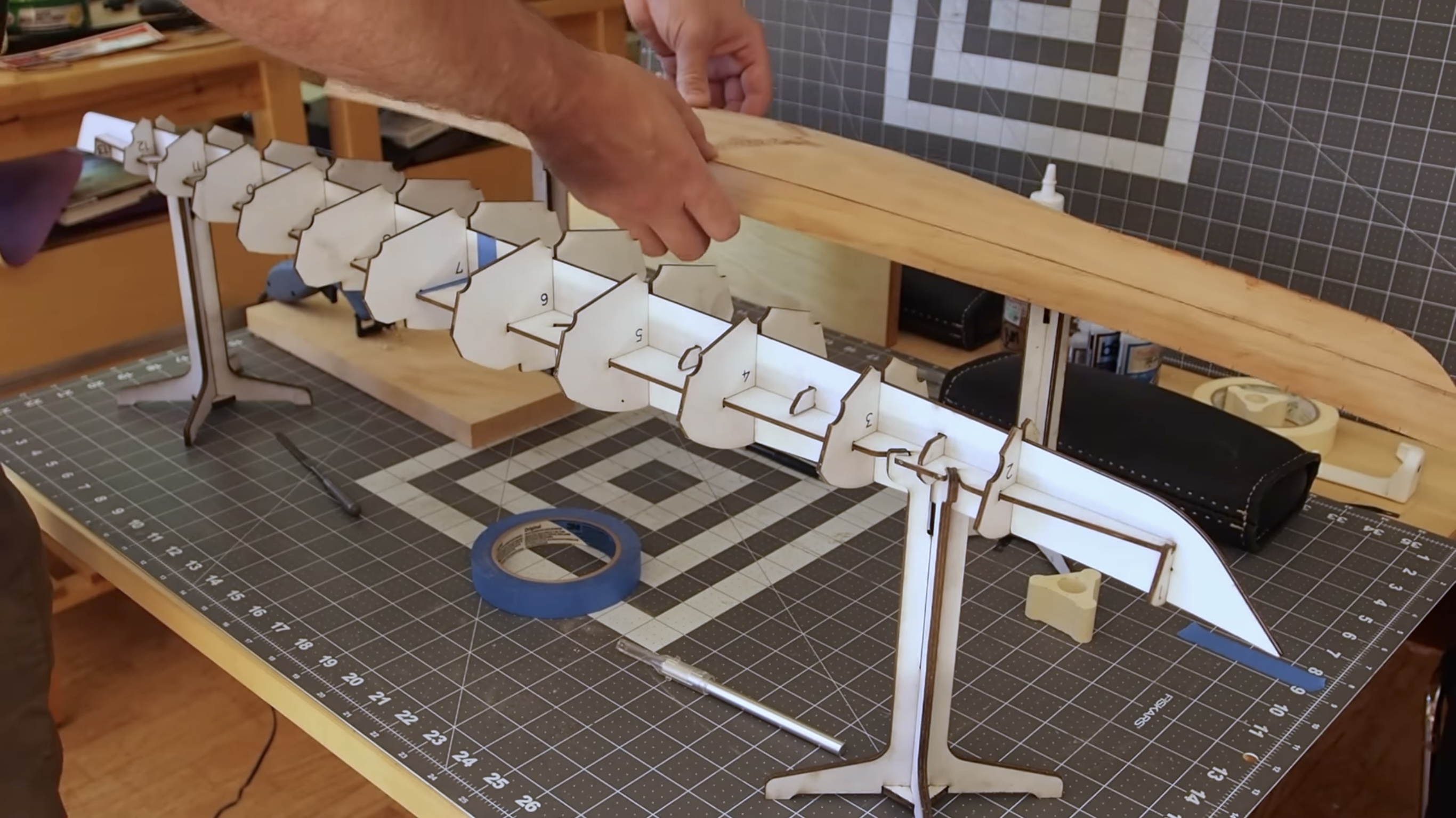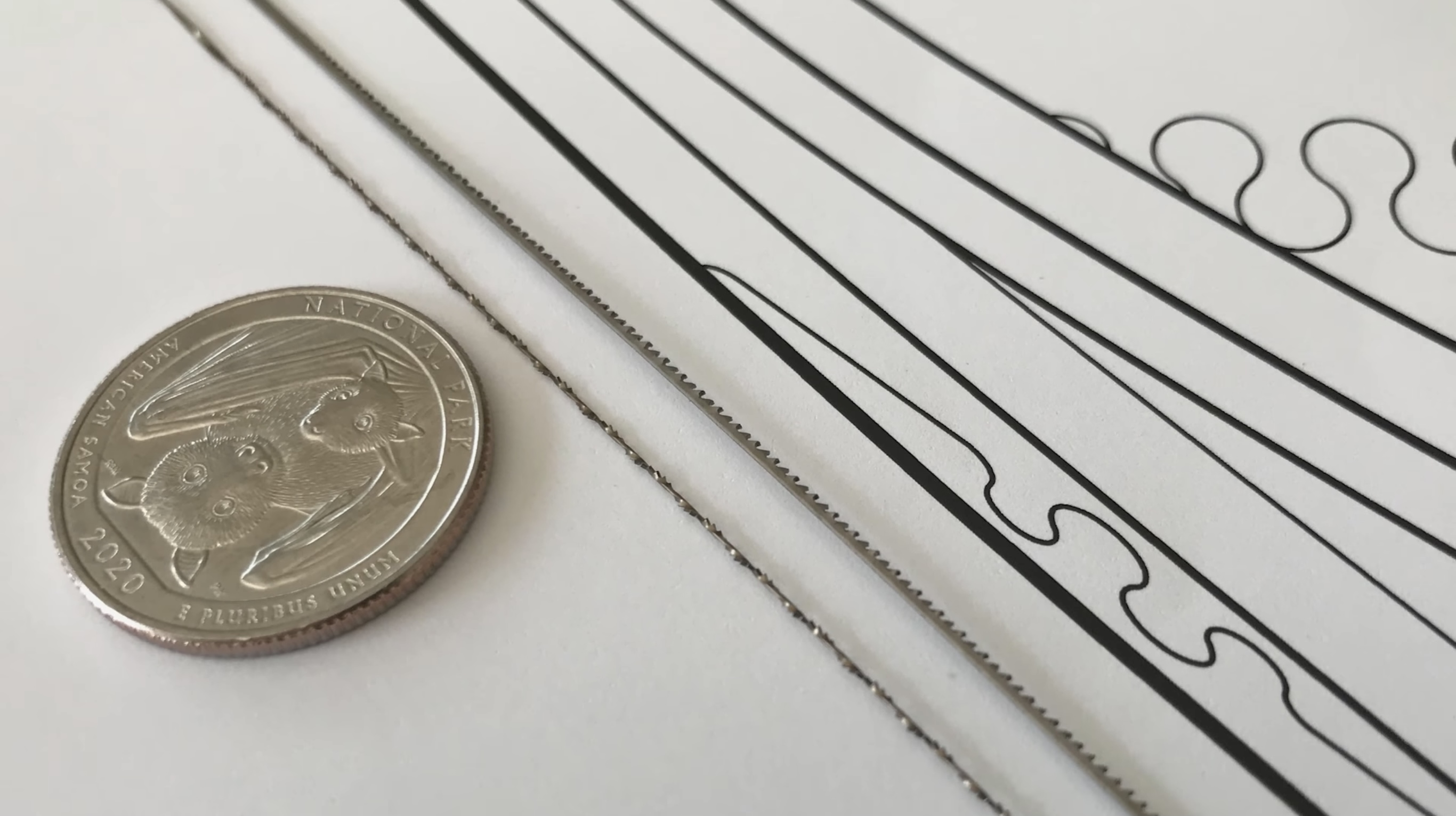 There are also some great tool tricks hidden in the video. [Brian Oltrogge] Tell us a Spiral rolling saw blade It can be cut in any direction, but as a bonus tip, we can also see a clamp compressing the saw when the blade is tensioned. Watch the final video, you can also see some clever wall mounts.
The video does not tell us what the stitching and glue boat is or how the full size will be assembled.To learn more, see this charming strange Chesapeake Light Craft's vintage movie.
thanks for your reminder [Keith Olson]