Tired of all completed (or half-finished) projects making your work space chaotic? Or did you throw them into a box and then forgot which box?it is good [Another Maker] Also known as [Develop With Dan] He came up with a solution he called mission control-panelize your projects and store them in one of the many small rooms provided by the fake wall.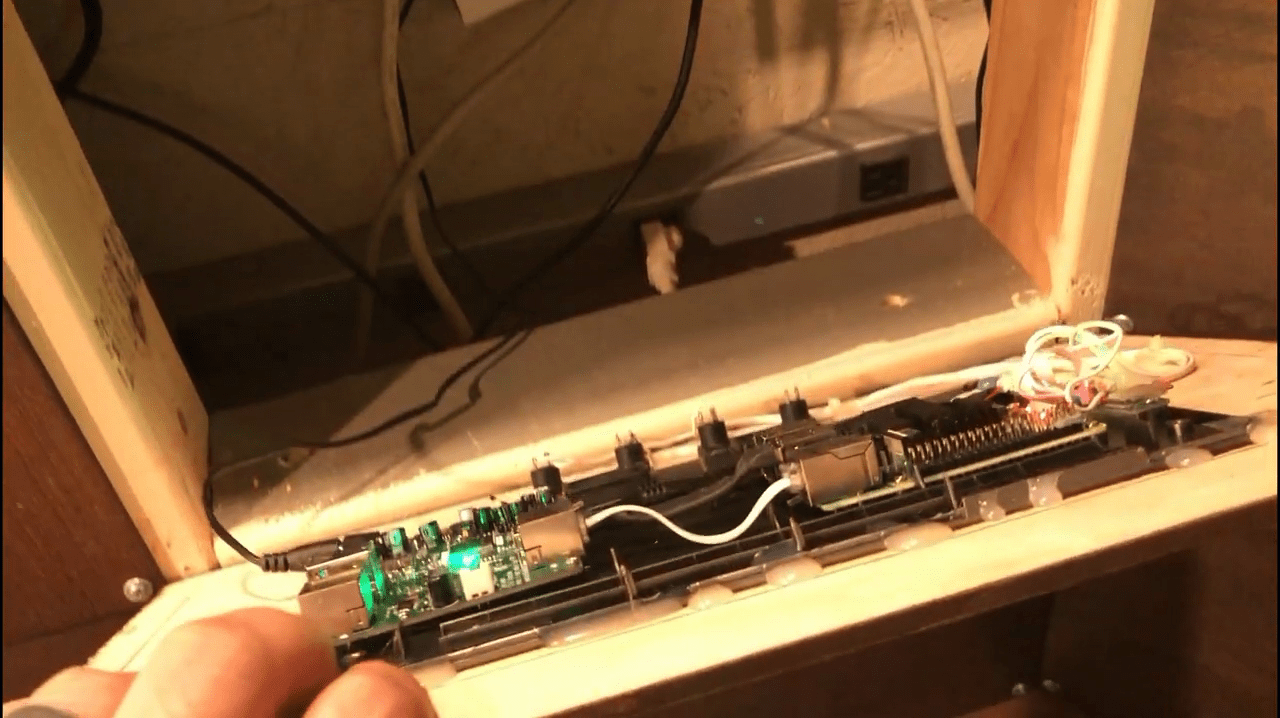 Each item has a panel, which can be neatly stored when not in use. For some projects, this may be just for storage. For other projects, this can be used as a showcase. Occupying the mission control center is a large monitor, presumably a permanent device. It looks like there are two different sizes of panels, but we want to know if more and smaller panels are more useful.When he put these together, we especially like a suggestion [Dan] Provide information about his custom tools, Corner 3000:
When you want to repeat something, do not hesitate to make a jig.
[Dan] This workspace will be published His GitHub repository And the code and documentation of various projects he posted on YouTube. He is also proud to be able to build this system with 100% recycled materials, or as he said, he goes diving in the trash can. Do you have a good system to store/display your lab's projects? Please let us know in the comments below.